The world is rough to women. They are held to a beauty standard that men just do not comprehend. Especially those in the entertainment industry where your appearance is your bread and butter. This is never truer than in the world of porn. Most women move on and get an education or start a family when their beauty begins to fade. Some lucky ladies, however, hold on to their good looks and charm way off into their cougar years. No one knows if they have a fountain of youth in their basement or if they are really sexy robots who never age. Here are the top cougar porn stars of all time.
#6 – Cougar Porn stars – Veronica Avluv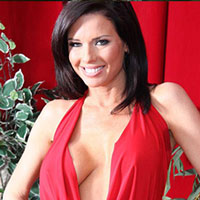 Veronica Avluv is 45 years old. She did not begin her porn career until she was in her ate 30's. She began her illicit career with an interest in arts early in life. Singing, dancing and painting were among her early talents which eventually led to nude modeling. She spent some time in magazine pictorials and as an erotic dancer before moving on to films as an actress and director. She even won MILF of the year in 2013.


#5 – Cougar Porn stars – Kelly Madison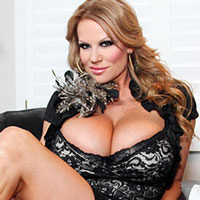 Kelly Madison is a cougar porn star who has very large breasts. She not only acts, but also directs and produces. She started in the business by running a successful personal website. She was initially afraid it would not work because she was older than most nude models. With some help from her cousin, successful cougar pornstar Janine, she began to taste success. Once the website became popular, she ventured into producing her own porn DVDs with her husband and business partner.


#4 – Cougar Porn stars – India Summer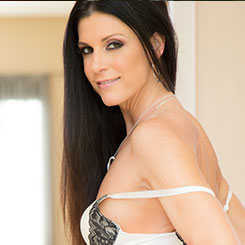 India Summer is one of America's most popular cougar pornstars. She is just an all-American girl from Iowa, born in 1975. She didn't get into porn until she was already a MILF at 29. She works in mainstream acting too. If she looks familiar with her clothes on it's because you have seen her on Sons of Anarchy and Dexter. Her real name is Jody Jean Olson. You can't get more wholesome than that. One of her most famous rolls was that of Sarah Palin. She in known for doing a plethora of interracial scenes and for being one of the busiest women in the industry.


#3 – Cougar Porn stars – Vicky Vette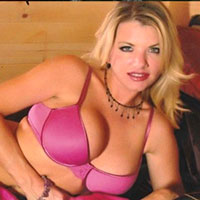 Vicky Vette was born in Norway in 1965. She began her career by winning an amateur photo contest. She is the most followed Norwegian on social media currently. She shot to stardom rather quickly thanks to her innocent look and blonde fantasy appearance. She also runs her own webcam business and modeling agency. She sells sexy toys that bare her name all over the world.


#2 – Cougar Porn stars – Lisa Ann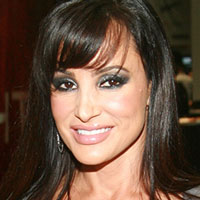 Lisa Ann is another cougar pornstar who played Sarah Palin to some success. She has also enjoyed some mainstream success as a radio personality. She directed porn and worked as a porn talent agent before becoming a cougar pornstar. The AIDS scare in the porn industry caused her to quit in the late 90's and work as a feature stripper for the next seven years. She is also the spokesperson for a mechanized vagina.


#1 – Cougar Porn stars – Julia Ann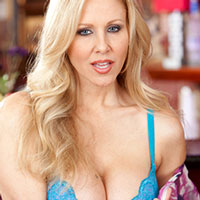 Julia Ann is a professional from way back. She was a Penthouse Pet in her younger days and has also been a dancer and won a load of porn awards. She is a three-time winner of the MILF Award from AVN. Julia Ann was born in 1969. She was part of the famous blonde dancing duo, Blondage in the 90's and has gained steam ever since. She has worked with some major names and is well -known as a MILF in the industry.
These cougar pornstars are more than meets the eye. All of them have full educations and careers in many other venues of the industry and arts. They direct, produce and manufacture many of the industries leading products. Cougar pornstars have the advantage of being hot and sexy but also extremely savvy to the world and how this particular industry works